Introducing your new wash day essential
With all natural ingredients, including Baobab fruit and Ama-leaf, our repairing hair mask nourishes from the inside out for strands that are soft, strong and frizz-free.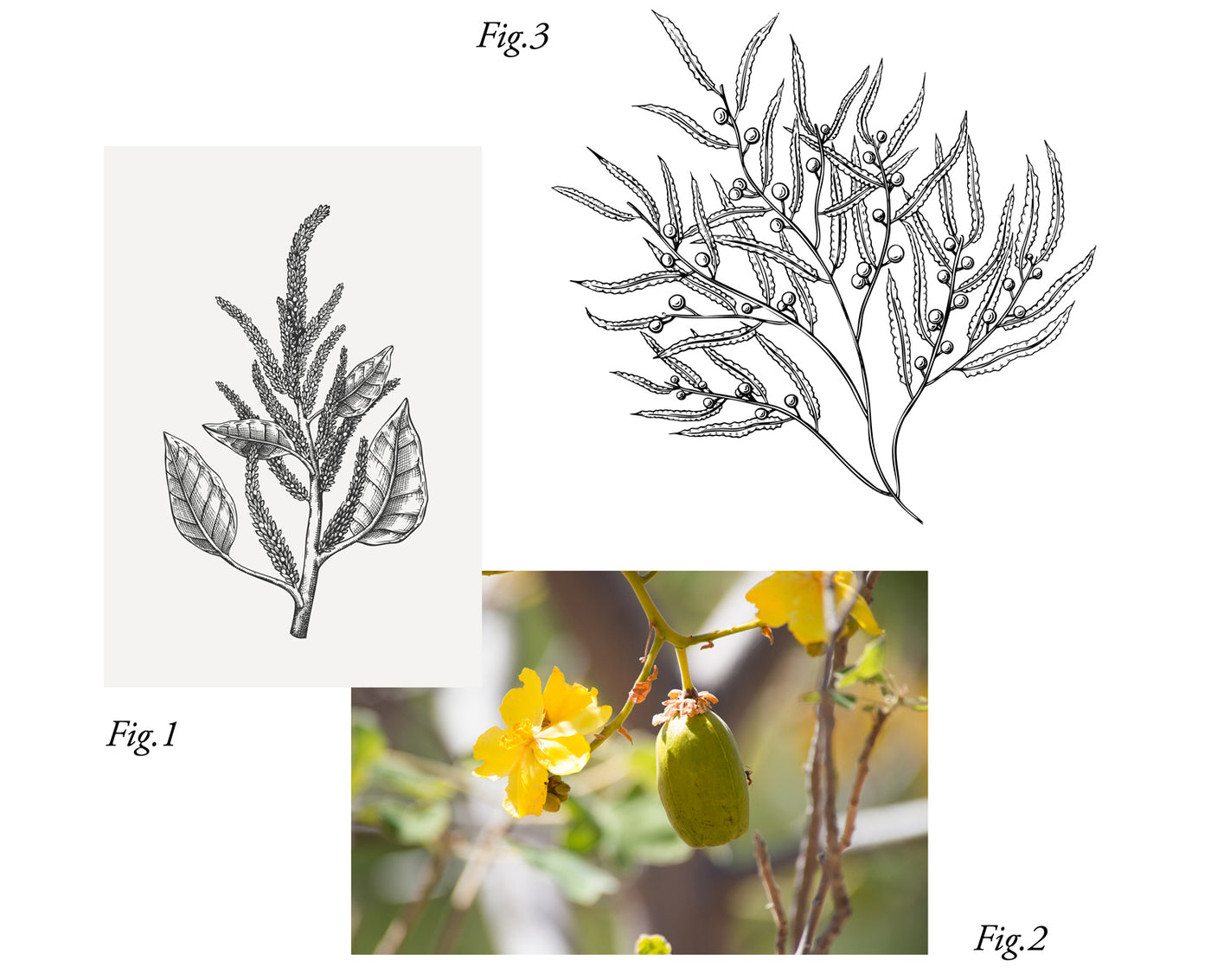 Fig. 1 - Ama-Leaf
Known for its deep conditioning properties, Ama-leaf protects hair from environmental aggressors to smooth, shine and increase manageability.


Fig. 2 - Baobab
High in antioxidants, key minerals and omega-3 fatty acids, Baobab (aka "the tree of life") hydrates, boosts growth and repairs damage.


Fig. 3 - Algae
Moisturizing, strengthening and protective, Algae oil penetrates quickly into the hair to increase softness and shine.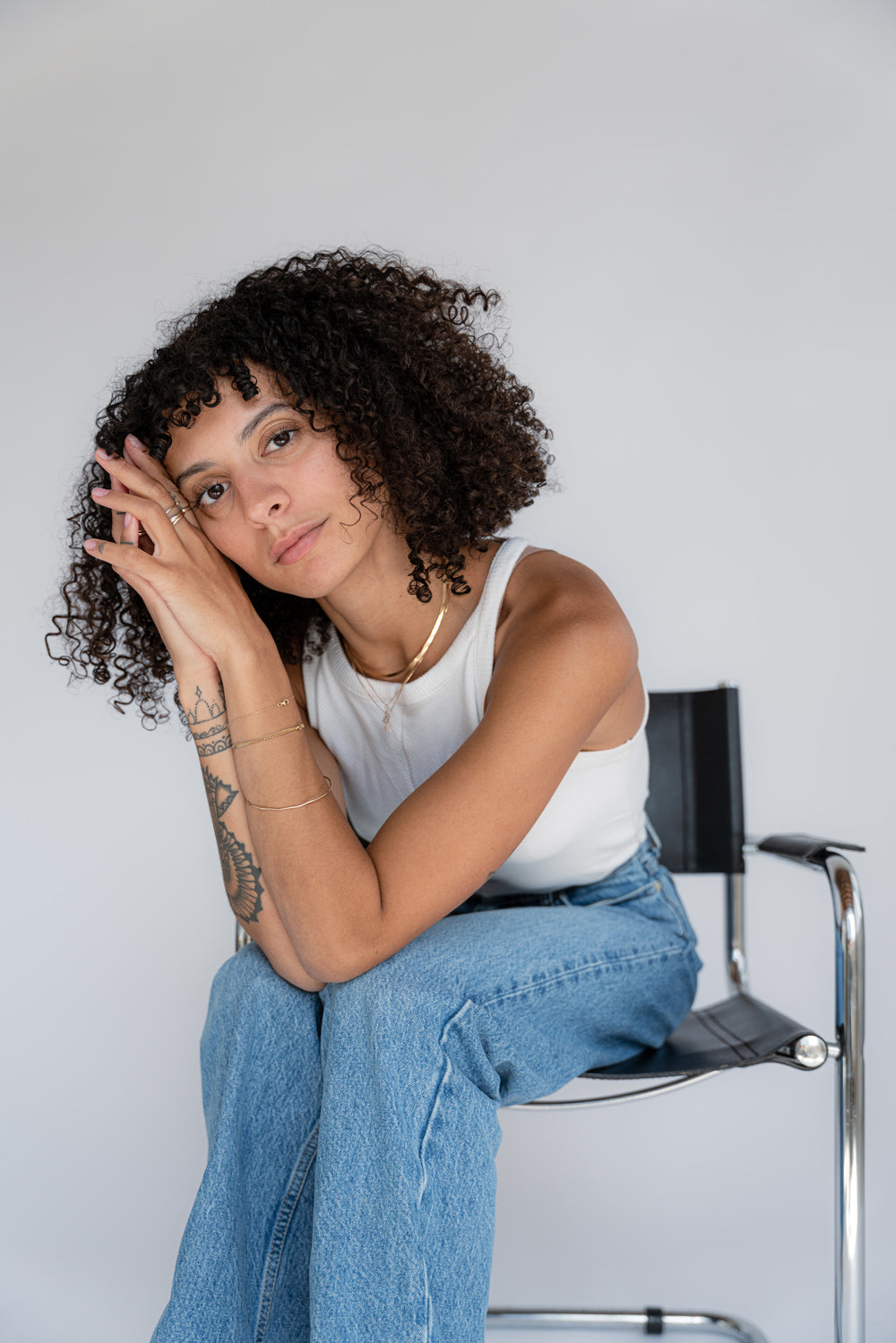 Wash Day 2.0
A full self-care experience
Consider the repairing hair mask your new wash day essential. Featuring a light, creamy texture made for all hair types. Pair our mask alongside your favourite shampoo or add heat for a luxurious deep conditioning treatment.
Subscribe
Join the wash day community