Sunday Curls... Every Day
Born of a need for trusted products for textured hair, Frizz + Co. elevates your wash day with clean, all-natural hair care that's ethically sourced, vegan, silicone, paraben and sulfate-free.

Creating a unique sensory experience with our signature tonka bean and tobacco scent, along with sleek, biodegradable packaging, Frizz + Co. products feature scientifically-proven, powerhouse ingredients to protect, condition and strengthen strands for Sunday curls any day of the week.
All-Natural Ingredients | Vegan, Silicone, Paraben and Sulfate-Free | Luxury Scent | Made for Display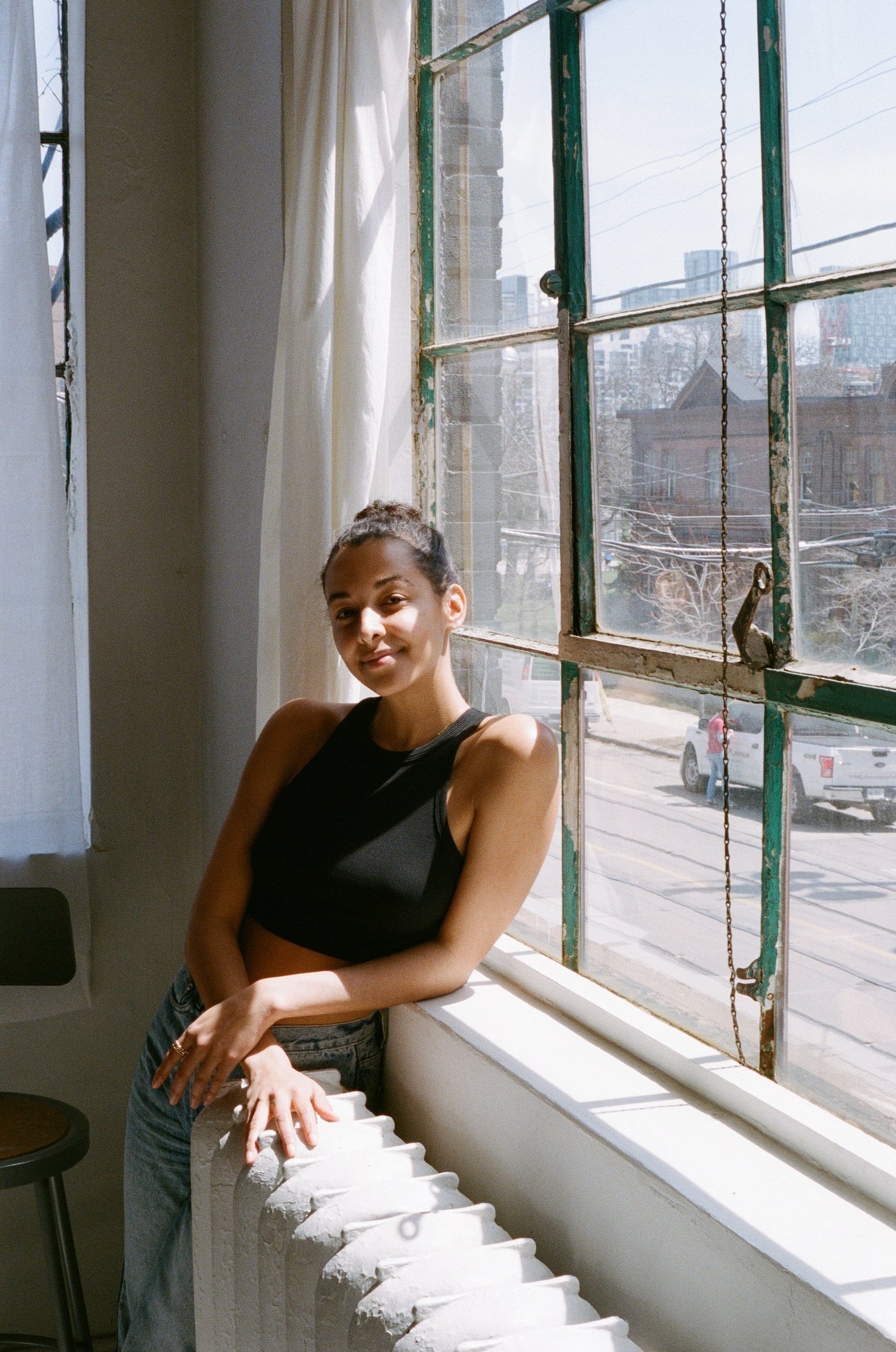 From our founder
I've always struggled with my hair. Growing up, it was my weak link and any way that I could alter it, I would. By developing my own product line for textured hair, I was able to learn to love these curls!Frizz + Co. is more than just hair care; we're building a community for people to embrace their natural texture and, ultimately, themselves.