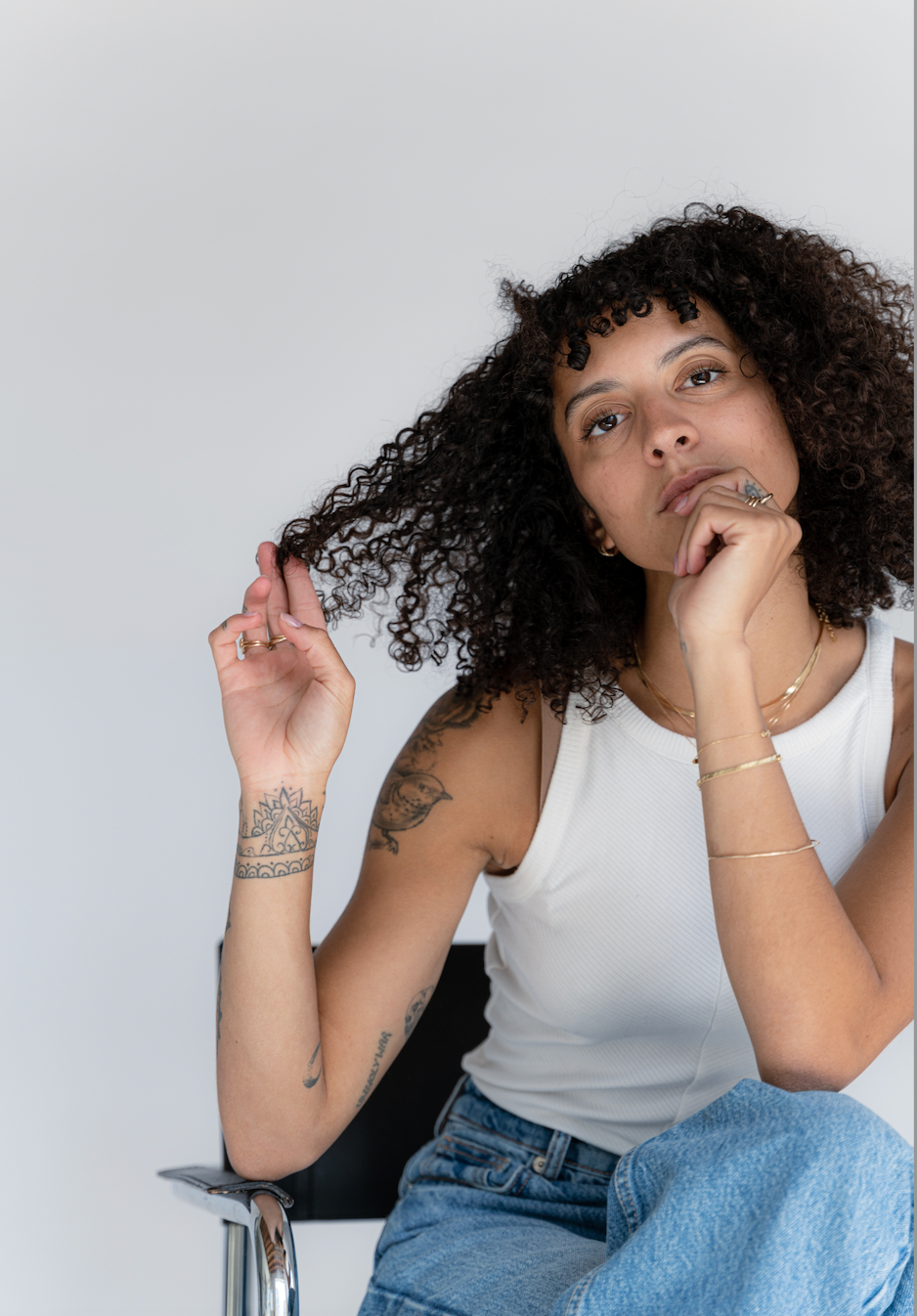 Haircare
Determining your curl type is an essential concept when it comes to natural curls. Doing so helps understand the unique characteristics of your hair and allows you to choose the right hair care pr...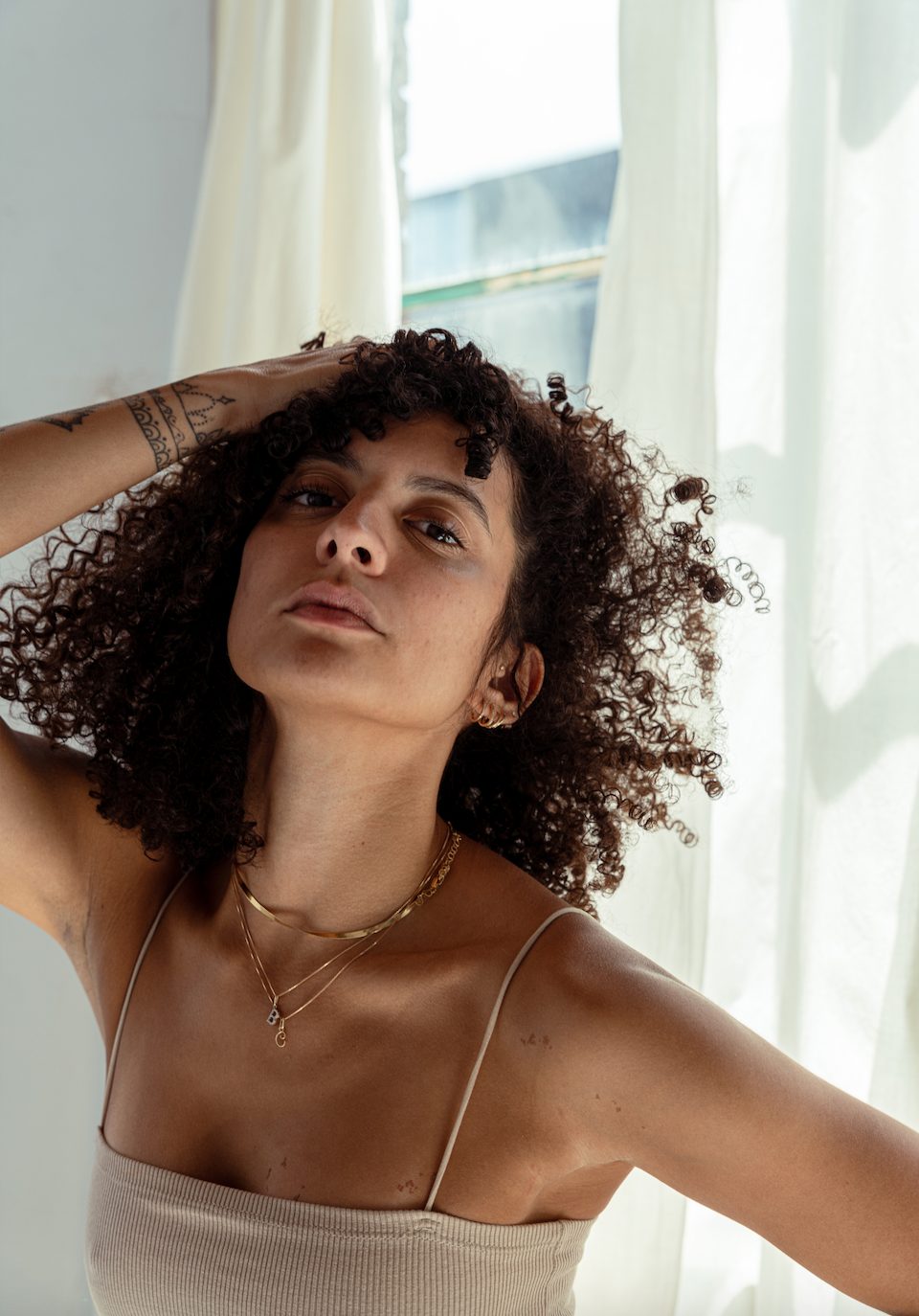 Haircare
Spring has sprung and we are more than ready to embrace the warmer weather. Here are 5 tips to get your curls spring-ready.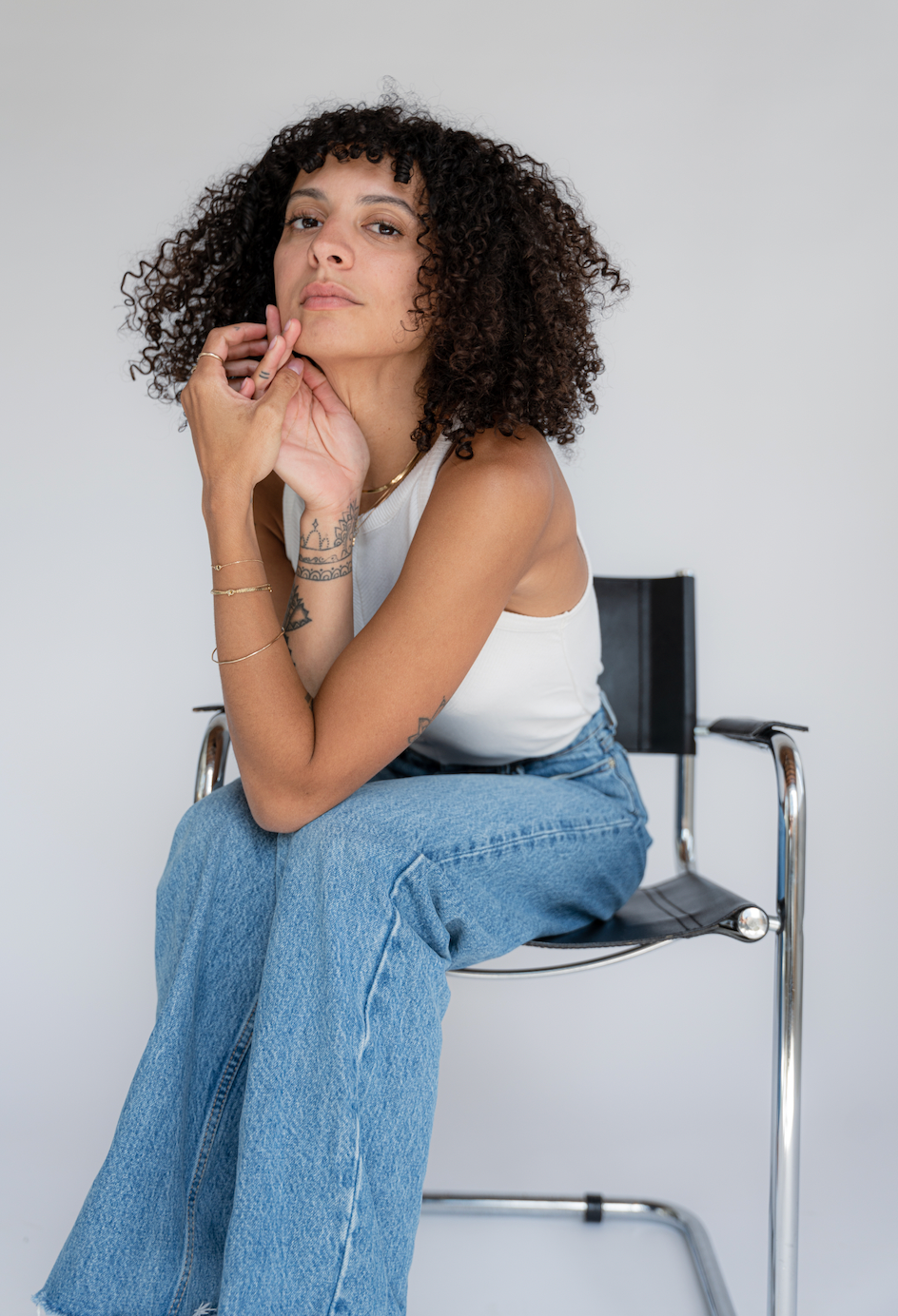 Haircare
At Frizz + Co., ingredients are everything to us and, in the name of transparency and education, here are the keys to our Repairing Hair Mask.