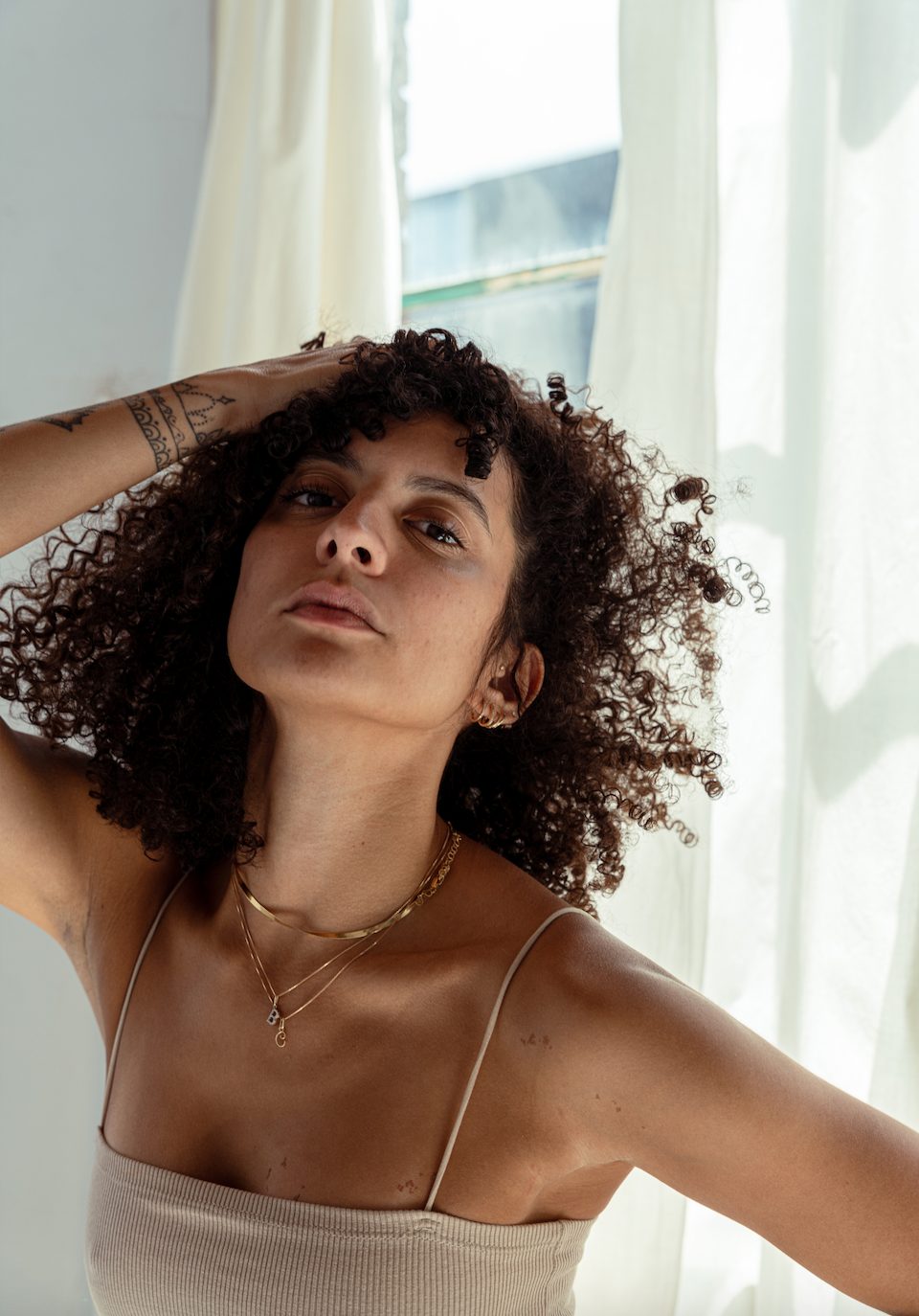 Haircare
Spring has sprung and we are more than ready to embrace the warmer weather. Here are 5 tips to get your curls spring-ready.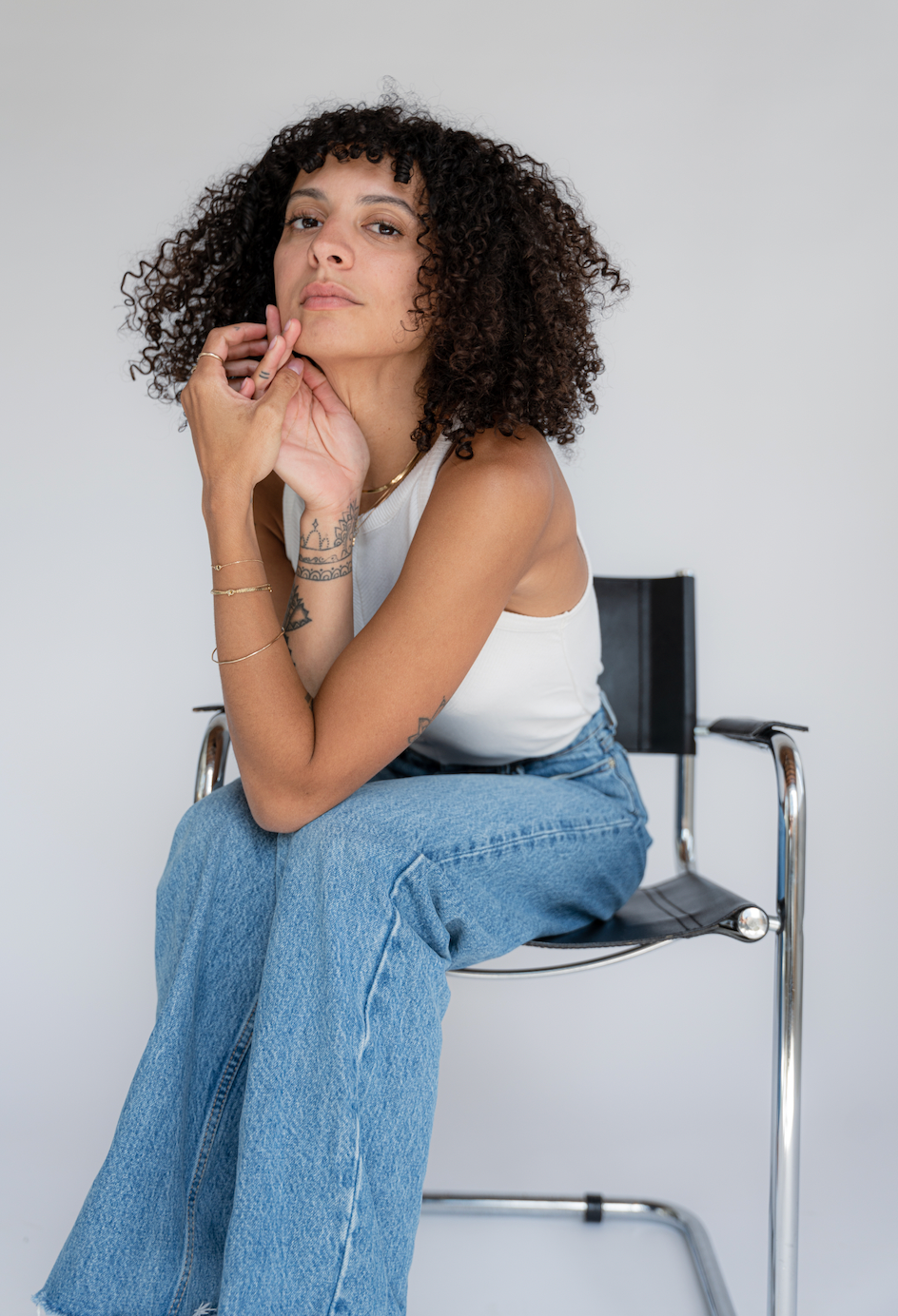 Haircare
At Frizz + Co., ingredients are everything to us and, in the name of transparency and education, here are the keys to our Repairing Hair Mask.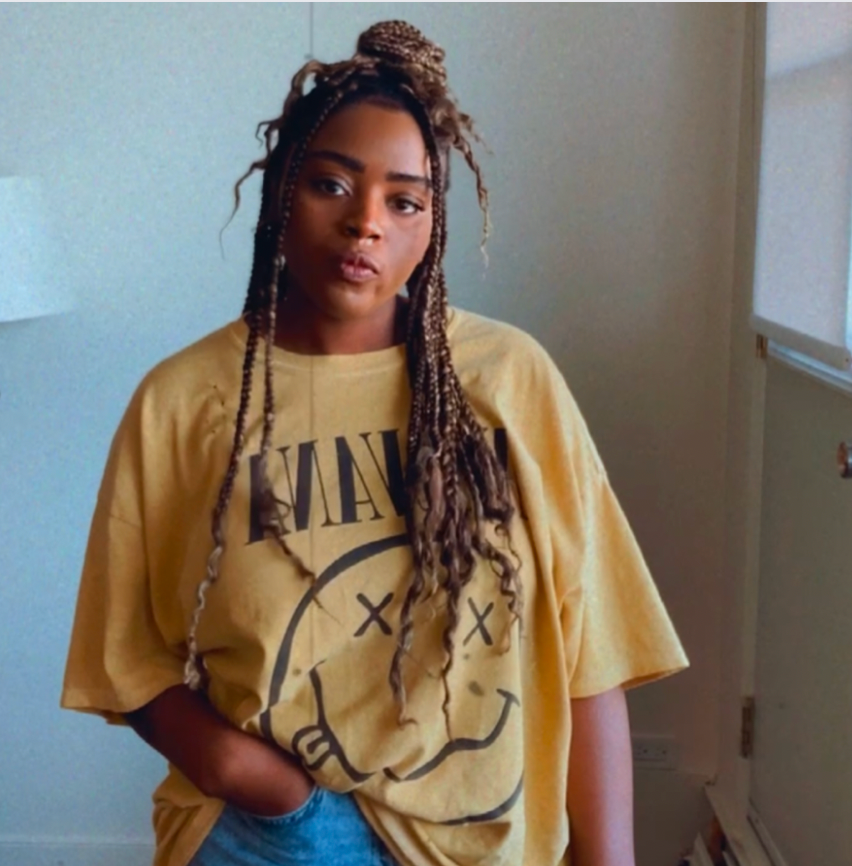 In the spirit of Black History Month, Frizz + Co. asked black women what their hair means to them. This is what Roseline has to say about her curls.